Simply Gadgets Outlet
Adjustable Head Strap for Oculus Quest 2
This adjustable head strap design for the Oculus Quest 2 VR headset perfectly solves the problem of squeezing the face of the original Oculus Quest headband.
The Elite Strap Adaptor adopts a rotatable adjustment method so that each head can find a comfortable angle. Flexible and adjustable, making you more comfortable and enjoyable during gameplay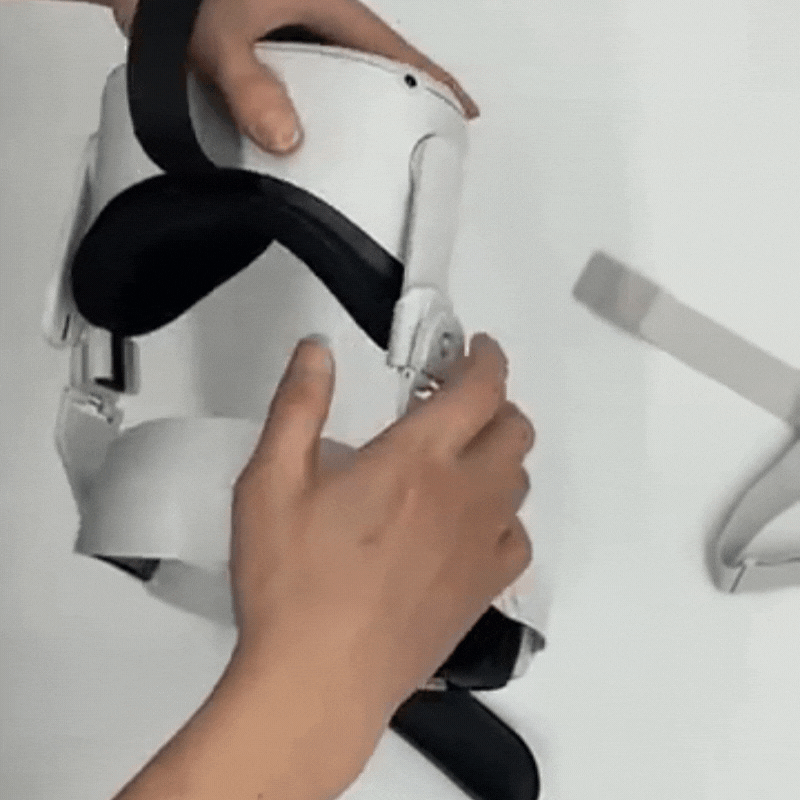 PRODUCT FEATURES:
✅ It is made up of premium materials that are strong and durable, soft and comfortable, which can add better dives while you are in virtual reality experience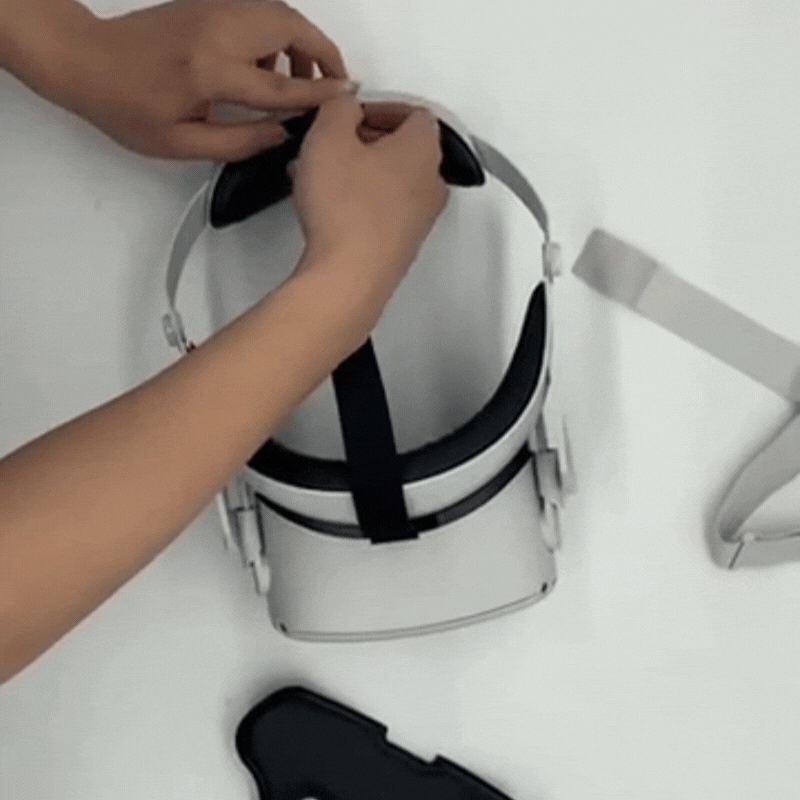 ✅ This head strap is flexible and adjustable according to individual wearing postures, the rear fit wheel easily adjusts tightness with a quick twist to adjust headset height.
✅ The head strap pad for reducing and balance the gravity pressure effectively. It helps balance the weight of your VR headset on your head and makes you feel more comfortable.
✅ Made of high quality, strong and durable ABS plastic. The back cover of the head is made of high-quality foam, which is soft and comfortable, effectively reduces and balances the pressure of gravity, allowing you to be more immersed in the world of virtual reality.
Specifications:
Material: ABS sponge plastic 
Color: white. 
Product Size: 7.9in-10.2in x 8.3in x4.8in 
Product Weight: 5.11oz. 
Packing list: 
1 x Adjustable Head Strap

1 x Upper Belt. 

1 x Installation Steps Diagram.